OUR MISSION
At Secure Haven Funeral Directors, we strive to exceed your expectations with our personal and professional approach, regardless of your culture or belief. The experienced and dedicated team at Secure Haven is committed to give you all the guidance, support and assistance you may need, whilst maintaining transparency with our prices – making arranging a funeral for your loved one as smooth as possible. Secure Haven takes a very modern approach to funeral directing.
OUR TEAM AND HISTORY
Paul and Cheryl Yarwood live locally in Chelmsford, Essex with their family. They invested their life experiences to set up Secure Haven in 2013 and have continued to develop their service since. Both Paul's and Cheryl's experience of losing parents, along with the team's personal knowledge of loss, became the spur to establish Secure Haven Funeral Directors in Broomfield, Chelmsford, Essex. Funeral Director, Paul Brice, has many years of experience within the funeral industry.
Together, they are a dedicated team of caring individuals who have created a service in which dignity and care is brought to families who have lost a loved one.
LOCATION
When it comes to organising a funeral, we at Secure Haven believe that it should be in a peaceful place, far from the hustle and bustle of the busy high street. Secure Haven provides excellent parking facilities for our clients and is located near to good bus and road accessibility. Our premises in Broomfield, Chelmsford offer a dignified and welcoming environment.
The fully accessible facilities and surroundings are designed to ensure that our space is as comfortable for everyone as possible . Secure Haven's personal experience of assisting people with dementia, and their relatives, means that we have an ongoing commitment to families in time of need.
We designed our modern funeral home to include purpose-built, on-site mortuary facilities – thus ensuring your loved one remain on the premises from being bought into our care to the day of their funeral.
WELCOMING ENVIRONMENT
We believe that a funeral service should begin the moment that you step through our door, so we want you to feel comfortable and, more importantly, heard.
From our own experiences, we understand how difficult it can be to speak with Funeral Directors at your time of loss. Therefore, we have created a tranquil environment in which you can feel comfortable when making those important decisions. With a kettle readily brewed, members of the team at Secure Haven take the time to chat over a cup of tea or coffee.
We work closely with the families of many different cultures and religions to honour specific requests – these may range from visiting the Chapel of Rest, to preparing their loved one, obtaining translators or accommodating the back filling of the grave at the cemetery.
TRANSPARENT COSTS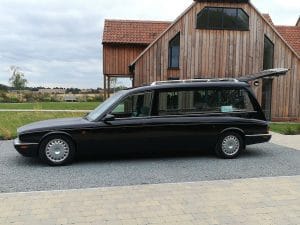 At Secure Haven, we strive to give you control of the funeral costings. We offer detailed bespoke packages which allow you to decide how much or little is required for the funeral. Working together with Golden Charter means that all of our bespoke packages can be created as a Prepaid Funeral Plan. We endeavour to create a tailored, personal plan, giving piece of mind that your funeral wishes are adhered to and financial costs settled. We understand that funerals can be a financial burden so, in addition to a variety of low cost funeral packages, Secure Haven also offers payment plan options. With funeral costs our primary concern and the ever increasing wish for charitable donations to be made in lieu of flowers, we offer a unique silk floral tribute to be placed upon the coffin, reducing costs and offering the dignity your loved one deserves.
Secure Haven has made the decision not to purchase our own large funeral fleet; instead, we externally hire a team of professional carriage master's vehicles, including Jaguar and Mercedes hearses and limousines. Alternative vehicles are available on request, such as horse drawn hearse, motorcycle hearse, VW van or even a bus!
Wheelchair accessible vehicles, which can accommodate one wheelchair user and three passengers, are also available. Such a vehicle can also become part of the cortege, if requested.
HOME ARRANGEMENT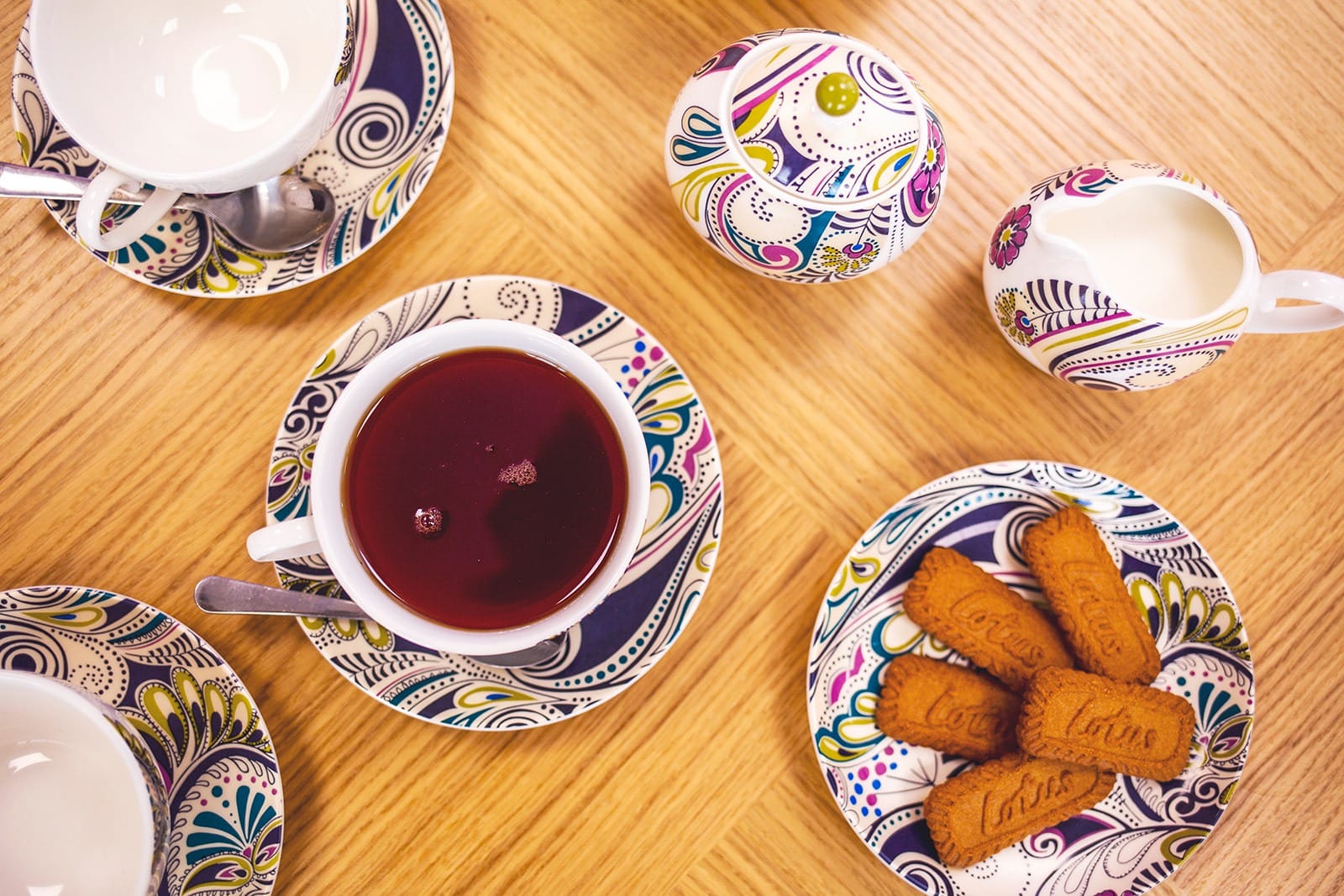 Although we pride ourselves on our arranging room and facilities based in Chelmsford, we do understand that some may not wish to, or be able to, attend our Broomfield premises. If so, we are happy to organise a time to make the arrangements in the comfort of your own home or another suitable location.
CHAPEL OF REST
When visiting your loved one in our Chapel of Rest, Secure Haven can create a peaceful environment with soft lighting, candles and music to say your farewells. We will be there by your side to help you through this often difficult time.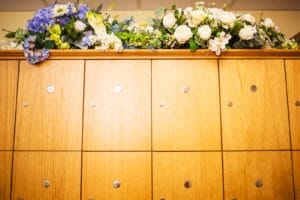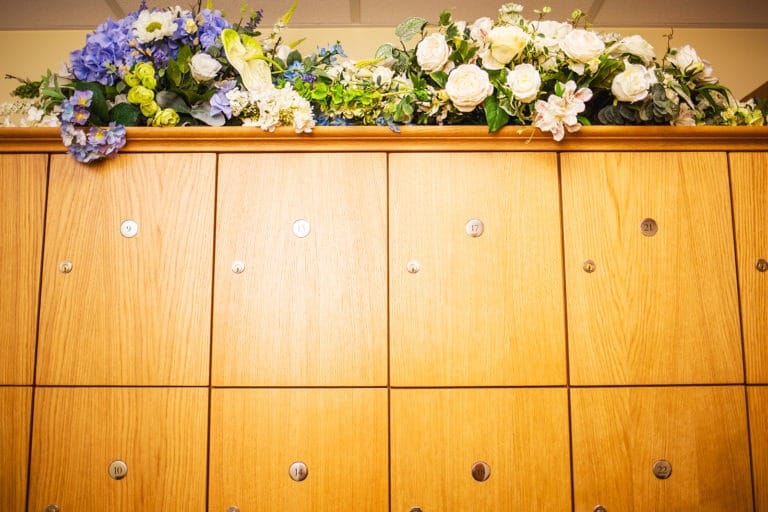 SECURE NICHES
Here at Secure Haven, we are the only UK based Funeral Directors to have their own in-house private urn storage facility. Complimentary to families that use our funeral services, once we have collected your loved one's ashes they are stored securely within a niche, where they shall remain safe until such time as decisions have been made.
These simple oak-lined niches are deliberately kept modest and have individual locks. Each niche has two keys; one kept by us securely in a safe and one kept by you. Niches can be visited (upon appointment) and can also be personalised with a letter or photograph.
The use of the niches is also available to those who haven't used our funeral services. This service can be for as long as required and costs just £1 per day. If you wish to store ashes with us for a year, the charge will be £360, including VAT.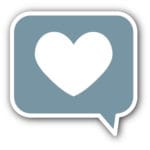 GRIEF RECOVERY METHOD SPECIALISTS
The Grief Recovery Method Support programs have been developed and refined over the past 30 years. These programs are designed to teach you how to recover from loss with the support of  one-to-one guidance every step of the way.
As Grief Recovery Method Specialists, we offer a complimentary session with every funeral service, to help you through any form of loss, not just the bereavement of a loved one. We will be there to assist and guide you through each and every step.