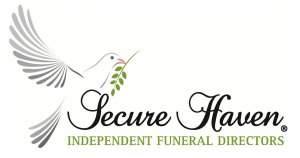 Email: support@securehaven.co.uk
No.1 Hospital Approach, Broomfield, Chelmsford, Essex, CM1 7FA
Whenever it is convenient to you, please feel free to contact us on any of the following methods and we will guide you through the process.
Secure Haven Independent Funeral Directors' contact details
PHONE US
Office:   01245 377077
24hrs:   07436 531884
VISIT US
No.1 Hospital Approach
Broomfield
Chelmsford
Essex
CM1 7FA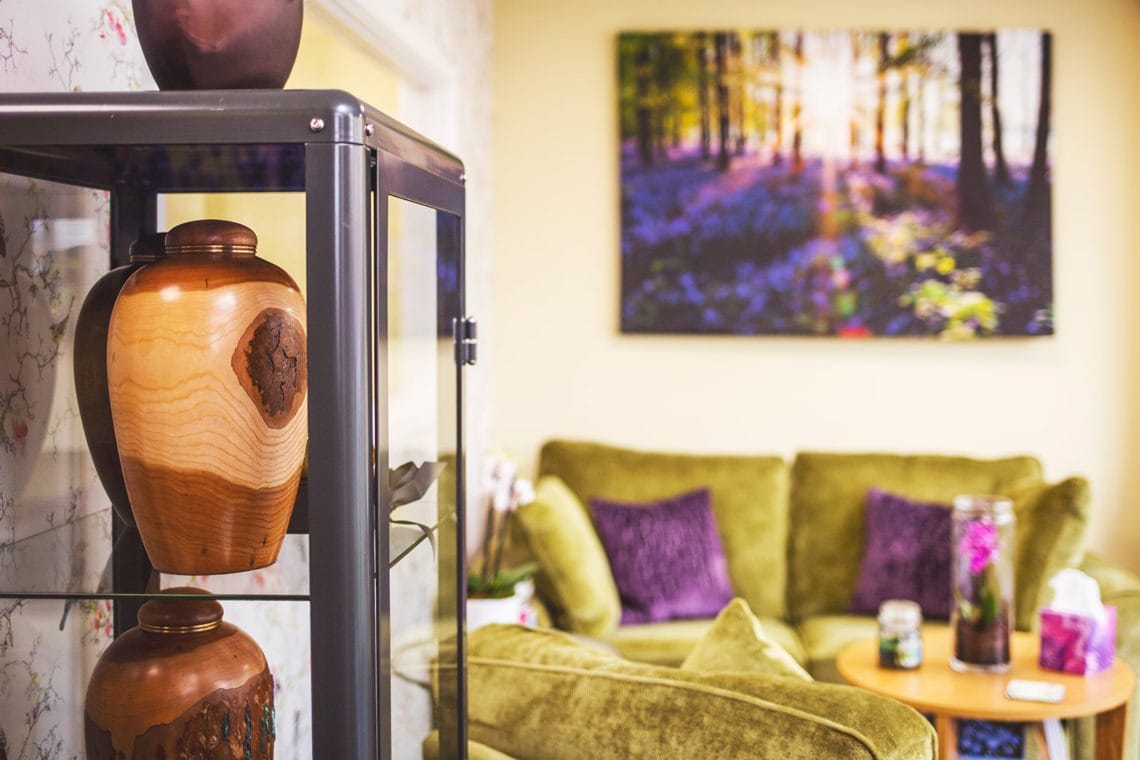 To discuss your options, contact us to arrange a visit at our offices in Broomfield, Chelmsford or in the privacy of your own home.
Arrive as friends, leave as family.
 Contact Secure Haven no matter what time of the day, to create a memorial service and life celebration tailored to your every need.
Secure Haven Funeral Directors are happy to discuss any needs you and your family require from Direct Cremation to a Traditional Church Service or Woodland Burial. Meet in the Broomfield office or in the privacy of your own home.
CONTACT INFO
No.1 Hospital Approach Broomfield Chelmsford Essex. CM1 7FA
24hrs:   01245 377077
Alternative:  07436 531884
support@securehaven.co.uk