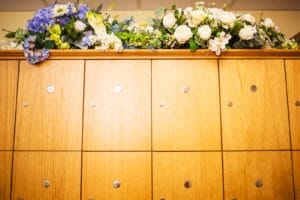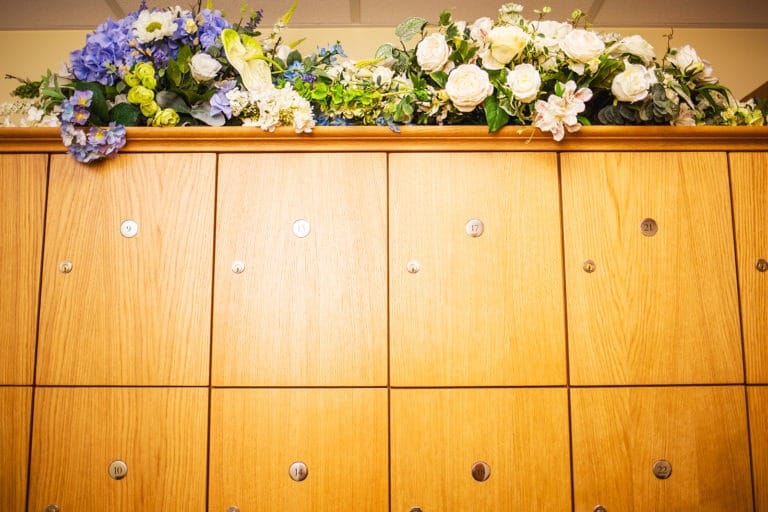 Here at Secure Haven we are the only UK based Funeral Directors to have their own in-house urn private storage facility. Complimentary to families that use our funeral services, once we have collected your loved one's ashes they are stored securely within a niche, where they shall remain safe until such time as decisions have been made.
These simple oak lined niches are deliberately kept unostentatious and have individual locks. Each niche has two keys; one kept by us securely in a safe and one by you. Niches can be visited (upon appointment) and can also be personalised with a letter or photograph.
The use of the niches is also available to those who haven't used our Funeral services, this can be for as long as required and costs just £1 per day. If you wish to store ashes with us for a year, the charge will be £360 including VAT.
Arrive as Friends, Leave as Family