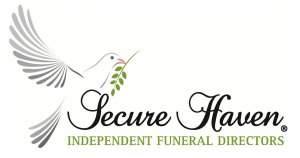 Email: support@securehaven.co.uk
No.1 Hospital Approach, Broomfield, Chelmsford, Essex, CM1 7FA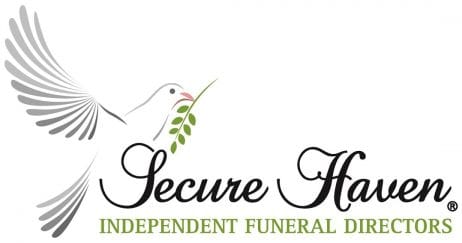 Email: support@securehaven.co.uk
No.1 Hospital Approach, Broomfield, Chelmsford, Essex, CM1 7FA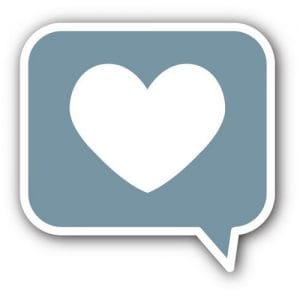 The team at Secure Haven believe that our services to the family do not end at the funeral service. We understand that your heart will feel broken and that you may need support to overcome this grief.
Cheryl and Paul are certified Grief Recovery Method Specialists and, for those suffering from various types of grief, they offer help with a proven action plan. Over weekly sessions, "we shall guide you through actions that will help you heal and allow you to move on with the rest of your life".
Seven one hour 1-2-1 sessions on-site in our Chelmsford premises, including the grief recovery handbook, are priced at £320.
We offer a complimentary session with every funeral service, to help you through any form of loss – not just the bereavement of a loved one.
We are also members of SAIF Care, a UK-wide bereavement care team whose services we also recommend for further grief recovery. Call SAIF Care's bereavement care line 9am to 9pm Monday to Friday: 0800 917 7224 or email: help@saifcare.org.uk for more assistance.
Arrive as friends, leave as family.
 Contact Secure Haven no matter what time of the day, to create a memorial service and life celebration tailored to your every need.
Secure Haven Funeral Directors are happy to discuss any needs you and your family require from Direct Cremation to a Traditional Church Service or Woodland Burial. Meet in the Broomfield office or in the privacy of your own home.
CONTACT INFO
No.1 Hospital Approach Broomfield Chelmsford Essex. CM1 7FA
24hrs:   01245 377077
Alternative:  07436 531884
support@securehaven.co.uk