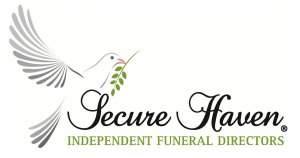 Email: support@securehaven.co.uk
No.1 Hospital Approach, Broomfield, Chelmsford, Essex, CM1 7FA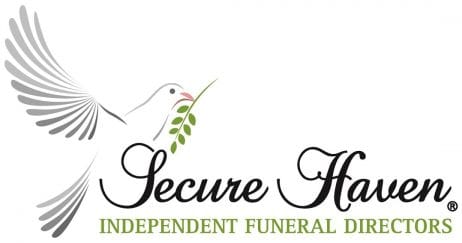 Email: support@securehaven.co.uk
No.1 Hospital Approach, Broomfield, Chelmsford, Essex, CM1 7FA
Following the Competition and Market Authority's (CMA) market investigation into the funeral sector it is compulsory that every funeral director has a Standardised Price List.
The price list should be available on their website, in the window of their branch, and available to be taken away for reflection.
The Standard Price List should enable you to compare funeral directors on a like-for-like basis based on the CMA's attended funeral service and unattended funeral service specifications.
Our popular funeral packages will still be available, this is purely another option.
If you have any questions or would like to discuss the below, please do not hesitate to contact us.
 Contact Secure Haven no matter what time of the day, to create a memorial service and life celebration tailored to your every need.
Secure Haven Funeral Directors are happy to discuss any needs you and your family require from Direct Cremation to a Traditional Church Service or Woodland Burial. Meet in the Broomfield office or in the privacy of your own home.
CONTACT INFO
No.1 Hospital Approach Broomfield Chelmsford Essex. CM1 7FA
24hrs:   01245 377077
Alternative:  07436 531884
support@securehaven.co.uk