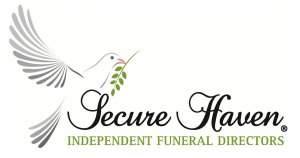 Email: support@securehaven.co.uk
No.1 Hospital Approach, Broomfield, Chelmsford, Essex, CM1 7FA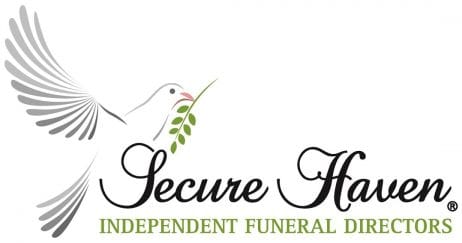 Email: support@securehaven.co.uk
No.1 Hospital Approach, Broomfield, Chelmsford, Essex, CM1 7FA
Funerals in Chelmsford Area
At Secure Haven Funeral Directors, we strive to fulfil your wishes with a can-do attitude, personalising our cremation and burials packages to your requirements.
We like to say "YES" to your requests and many people come to us after being told that they can't have certain wishes fulfilled. Our variety of packages can be tailored to your specific needs, which can be discussed either in person at our premises in Broomfield, Chelmsford or in the comfort of your home. 
Please click on the links below to find our more information about what is included in our packages and don't hesitate to tell us what you would like to add to make it right for your family.
Families will always receive the utmost care and full support throughout this difficult time.
Arrive as friends, leave as family.
 Contact Secure Haven no matter what time of the day, to create a memorial service and life celebration tailored to your every need.
Secure Haven Funeral Directors are happy to discuss any needs you and your family require from Direct Cremation to a Traditional Church Service or Woodland Burial. Meet in the Broomfield office or in the privacy of your own home.
CONTACT INFO
No.1 Hospital Approach Broomfield Chelmsford Essex. CM1 7FA
24hrs:   01245 377077
Alternative:  07436 531884
support@securehaven.co.uk